The first day of school is right around the corner. Do you want to show up with a fresh face, or do you want to be that girl who shows up looking like she just rolled out of bed? If you're not sure what makeup style to go for this back-to-school season, we're here to help! We've compiled some tips and tricks on how to get your best face ready for the new year. It's time to get those pencils sharpened and books packed; it's time for another semester at college!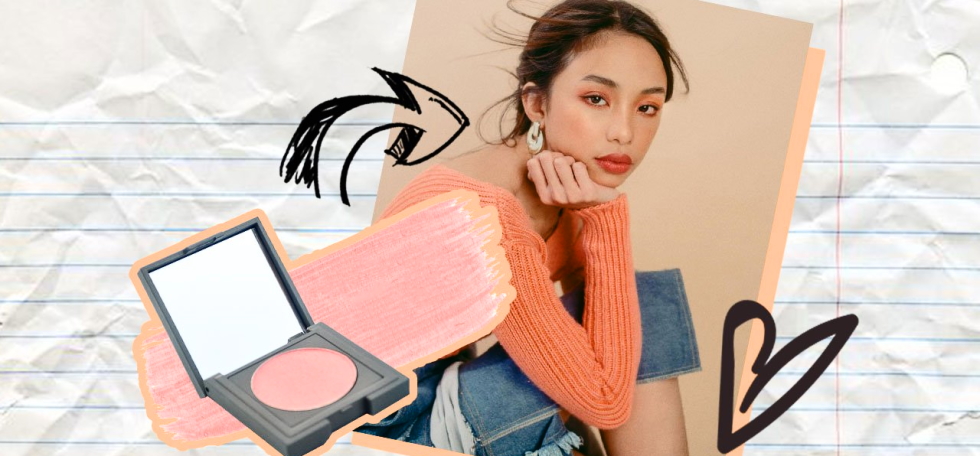 As you get ready for the new school year, it's important to think about your makeup. It can be hard to know what colors go well with any given skin tone or what type of eye shadow is best for day and night time looks. Here are some tips on how to make sure you're always looking to put together this back-to-school season!
Let's start with the basics
Always have a neutral eyeshade in your makeup bag so that you can contour any look with brown tones and smoky shades. For example, if you're wearing a bright pink lip, use an understated eye shadow color like taupe to soften the effect and balance out your features.
Foundation: if you don't have perfect skin, now is the time to use foundation as a concealer. This will hide any blemishes or imperfections.
Remember that less is more when it comes to face products;
Makeup products for back-to-school season
There are so many makeup trends to choose from when you're back at school. But if you're feeling like something is missing, we have some great ideas for new looks that will give your face a natural glow.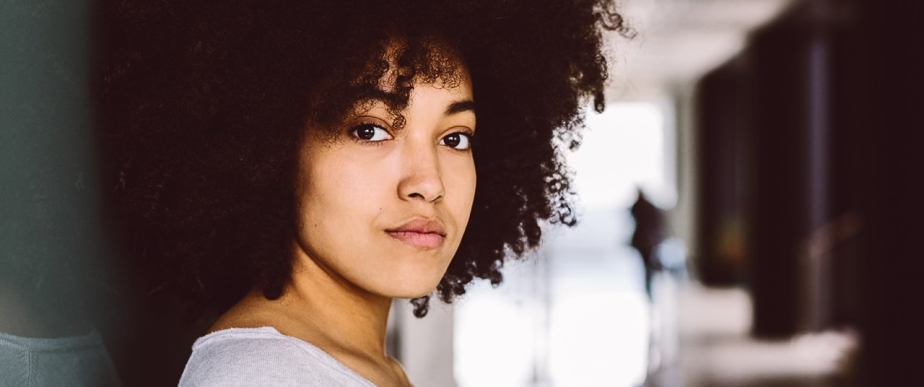 The first day of school can make or break your makeup game. Try one of these looks for the perfect back-to-school look.
Natural Glow: a fresh, dewy complexion is always in style and this will work best with natural-looking eye makeup. Keep it simple by adding mascara, blush, and lipstick. This will keep your skin healthy as well as give you a youthful glow!
Smokey Eyes: go for dramatic eyes to take some attention off those messy bed hair curls from last night's slumber party! Pairing dark eyeliner with rich colors like emerald green or purple will amp up the drama without overdoing it too much.
Even if you don't take these tips to heart, it's always worth remembering how great a fresh face can make you feel.