What is the last time you went to a theatre performance? Did you dress up for the occasion? If not, it's time to start! Dressing up is an art form and should be taken seriously. The right outfit can make your experience at the theatre even more enjoyable. This blog post will help you find that perfect outfit from head to toe.
It's time to start thinking about what you'll wear for your next theater outing. Whether it be for the opera, a Broadway show, or symphony performance, there are some things you should know before stepping out in public. Read on to learn more about dressing for the theatre!
Theatre is all about presentation and making an impression, so it's important to dress accordingly.
Dressing for the theatre is a delicate balance of looking fashionable and feeling comfortable. A woman's outfit should be appropriate to the event, but also feel like an extension of her style. This blog post will teach you how to dress for the theatre with these three rules: show some skin, keep it formal, and avoid jeans.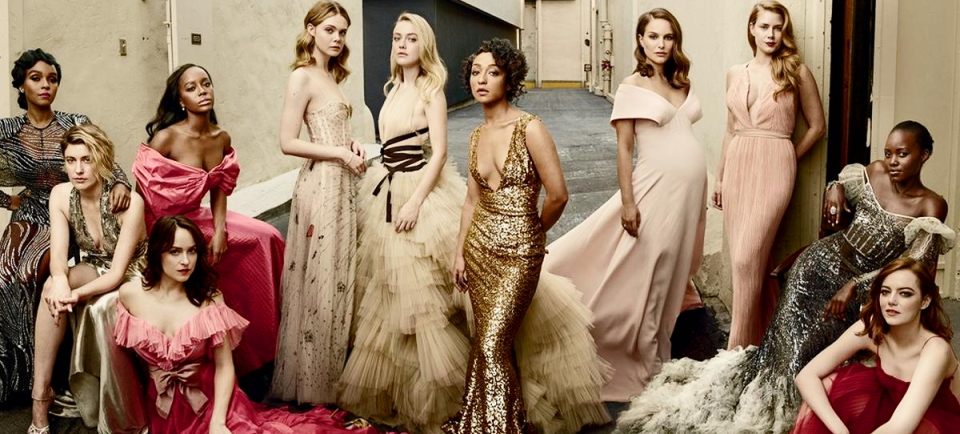 Dress to impress
Dress for the theatre is a lot like a dress for any other special occasion. Know your audience, know your venue, and know yourself if you want to get it right.
When considering theater attire there are several things to keep in mind:
The type of show (opera or musical),
Dress up! A suit is always appropriate for men while women can either go with something elegant like a skirt suit or dressy but casual attire such as slacks and blouse combo.
Dress code at that particular venue (formal or informal),
Your style – what will make you feel comfortable and confident?
What the weather is like outside. It's always best to be prepared with an alternate outfit just in case the weather changes from when you leave home until when you arrive at the theater. I happen to have a beautiful black lace long sleeve swing dress that would work well as an alternative option

Choose an outfit that complements your figure
Theatre attire is typically more formal than day-to-day wear, so while your typical summer dress might not cut it at night in front of all those people (plus air conditioning), there are plenty of other options that will make you look both beautiful and comfortable as well as fit into the occasion.
You'll find that theatre attire isn't just about what the actors are wearing; it's about how everyone attending is dressed. It sets the tone for your whole experience. To avoid being under or overdressed, there are some simple guidelines to follow: If an event starts at 7 pm or later with dinner served beforehand, wear cocktail attire (cocktail dress and shoes); if it starts at 6 pm or earlier without dinner before.