The Broadway season is in full swing, and it's not too late to get tickets for a show. Broadway is a world of wonder and excitement. To help you decide which one to see, we've compiled this list of must-see shows that are sure to have something for everyone!
There are so many shows to see, but the best part? You can pick and choose what you want to see! From Broadway classics like "Hamilton" to new favorites like "Dear Evan Hansen," there's something for everyone.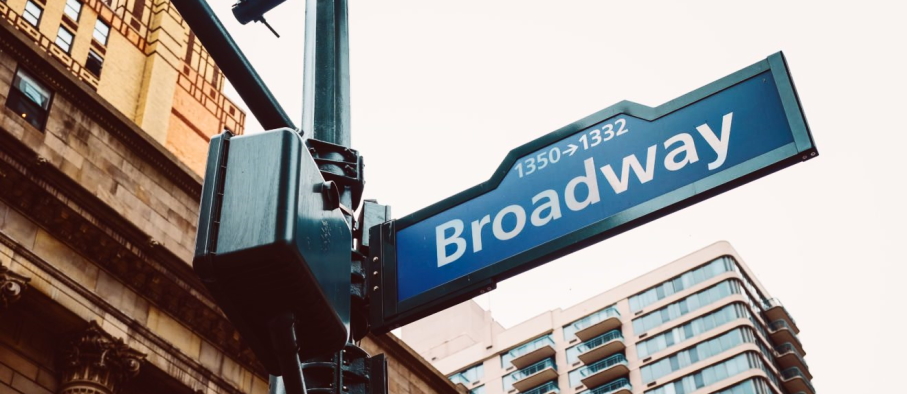 Broadway has a reputation for being a hub of art and culture. With many great shows to choose from, it can be hard to pick which one is right for you! I'm here to help by listing some of the must-see Broadway shows in order from most popular (and affordable) to least.
The following list will help you decide which shows are worth your time!
Hamilton: This Broadway musical tells the story of Alexander Hamilton, one of America's Founding Fathers with music written by Lin-Manuel Miranda. It won 11 Tony Awards and has been on Broadway for over 3 years!
Waitress: A heartwarming story about Jenna who starts her own pie business while trying to escape from a loveless marriage. With music and lyrics by Sara Bareilles, this show was nominated for 4 Tony Awards including best score.
Dear Evan Hansen – "Dear Evan Hansen," tells the story of high school senior Evan who struggles with social anxiety but becomes popular after he starts writing letters on behalf of other teens in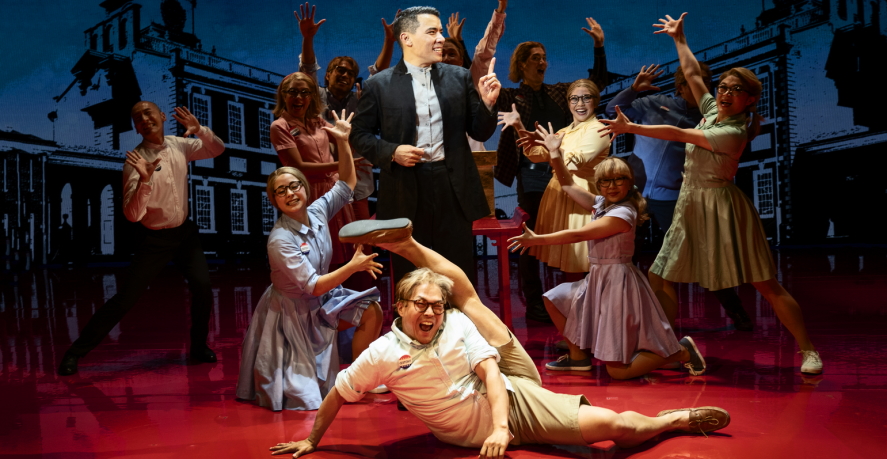 Broadway is an iconic part of the New York City culture. The lights, the performers, and the thrill of being in such a major city while still feeling like you're in your living room make it one of the most unique experiences that anyone will ever have. To better introduce Broadway to those who haven't experienced it yet, here are some must-see shows!